On Sunday 15 March, President Ramaphosa addressed the nation and declared a National State of Disaster in response to COVID-19. Days later the President announced a nationwide lockdown. The South African Government has been decisive in its approach to contain the spread of the virus, as a business we have implemented plans and reaffirm our commitment to take every precaution to ensure a safe environment for our Champions, Members and other business stakeholders.
Steps we're taking to ensure our Branches are COVID-19 free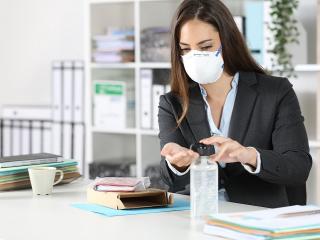 We have implemented a range of measures to keep you, our Champions and offices COVID-19 free.
Read more
Media Centre
Know where to get help
South African Government Help Links