Building a solid foundation for a Bright Future
The LegalWise Member Bursary Programme has been assisting students to obtain a tertiary qualification since 2006. While receiving a bursary has obvious financial benefits, over the years we have come to realise that students require much more than finances in order to successfully complete their studies. As such, the programme has evolved to include a mentorship aspect which provides our Bursary Holders with ongoing academic guidance and psychosocial support to provide them with skills which will enable them to succeed in their chosen field.
 "I consider myself quite blessed to have been part of such a programme as it went far beyond the financial aspect; it showed that LegalWise truly supports students on their journey to help them become the best graduate that they can be," are the words of Maloshnie Pillay, an Alumni of the Programme who is currently employed in the LegalWise Legal Call Centre.
As future Brand Ambassadors, our Bursary Holders become part of the family and part of our future. "I was fortunate that LegalWise did not just look at me like a Bursary Holder, they looked at me as a part of their future. The Bursary Programme goes far beyond a Corporate Social Investment initiative; it echo's Ubuntu. The Programme helps to shape the South African youth and the societies that they live in," says Maloshnie.
Throughout their academic year, our mentorship programme provides our Bursary Holders with a support structure that they can tap into for academic support, guidance on coping with the transition from school into the tertiary environment as well as opportunities for training which will prepare them for their chosen careers.
"The LegalWise Bursary Programme taught me invaluable skills which prepared me for the professional 'world–of-work'. While being part of the programme, the vacation work gave me the opportunity to work in a Branch where I had a valuable opportunity to gain practical tips on how to combine the theory learned at university with real world practice," explains Jozaandre Booysen who graduated from the Bursary Programme in 2014 with an LLB degree. After completing his service level obligation with LegalWise, Jozaandre was afforded the opportunity to serve his articles but vowed to return to LegalWise. True to his word, Jozaandre returned as a permanent employee at LegalWise and in January 2020  he was appointed as Branch Manager at the Bellville Branch.
During our recent online Bursary Holder induction, our Bursary Holders for the 2021 academic year surprised us with their maturity and the depth of their thinking. Each one of them is driven to make a lasting difference in the world. From wanting to have an impact on their own community, to wanting to tackle the scourge of gender-based violence head-on and address human rights issues on the world stage, the goals and aspirations of each one of them is to make the world a better place.
We are proud to introduce our Bursary Holders for 2021 and  honoured to play a part in helping them realise their dreams.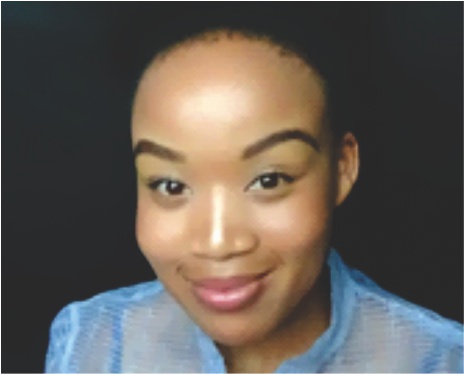 Kamogelo Gaborone will be completing the second year of an LLB degree at the University of the Free State and has a passion for championing the rights of women and children.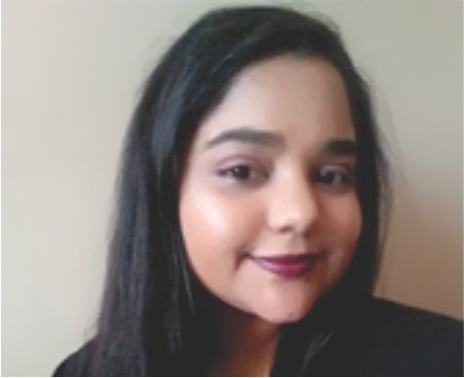 Asha Bumma hails from East London and will graduate with an LLB degree from Nelson Mandela University at the end of 2021.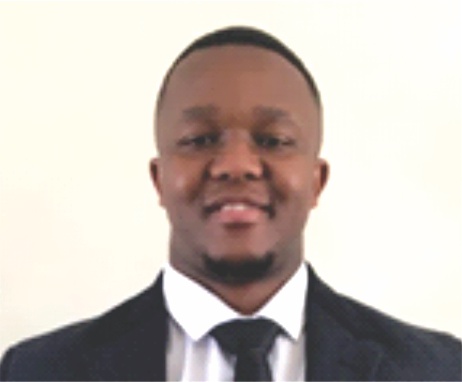 Aside from his academic achievements, Athenkosi Halom is a keen sportsman playing both cricket and rugby. He is currently completing the final year of his LLB degree at the University of the Free State.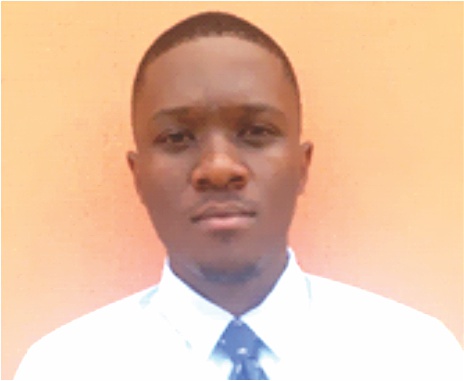 Khanyokuhle Nyosi has been part of the bursary programme for two years and is currently completing the fourth year towards his LB degree at the University of the Free State.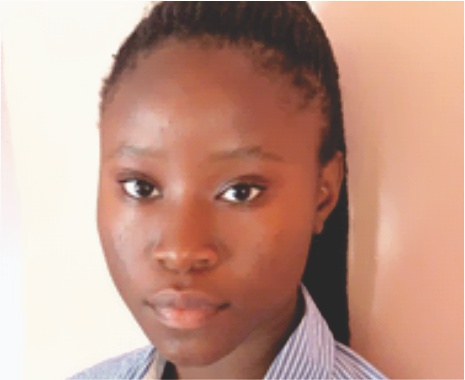 Keatlegile Marobe, a second year BCom Accounting student at the University of the Free State, looks forward to using her degree to help uplift her local community.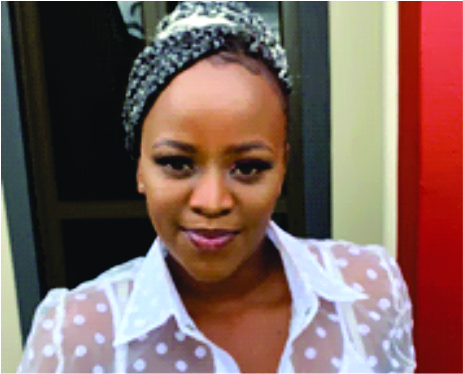 Koketso Molokela will graduate with an LLB degree from the University of Limpopo at the end of the 2021 academic year. Koketso uses her own experiences at university to support and guide younger students along their academic journey.